Having Fun Making Friends!
PROJECTS
Some of the things I work on: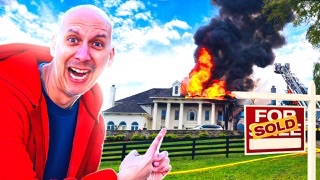 Restoring The Manor!
I bought a mansion that was destroyed by fire snd will be documenting the renovations on YouTube!
Get in Touch
MikeDropsTech
I review tech for entrepreneurs on YouTube. Love your iPhone or Android? This channel might be for you!
Watch Now
Feed the 5 Thousand
We build partnerships to deliver impact projects through this non-profit organization.
Learn More
Stay Up To Date!
Join my email list to keep up!